Following the release of his new album 'Who Built the Moon' and rehearsals for a US tour, Noel Gallagher visited Abbey Road Studios to record a live single for Spotify Sessions in Studio Two.
We sat down with Noel in our new Gatehouse Studio before the recording to talk about his dream collaborations, his favourite records right now and the advice he would impart to his 25-year-old self.
Watch the full interview with Noel below.
Listen to the Spotify Session here.
See the full High Flying Birds tour dates here on their website.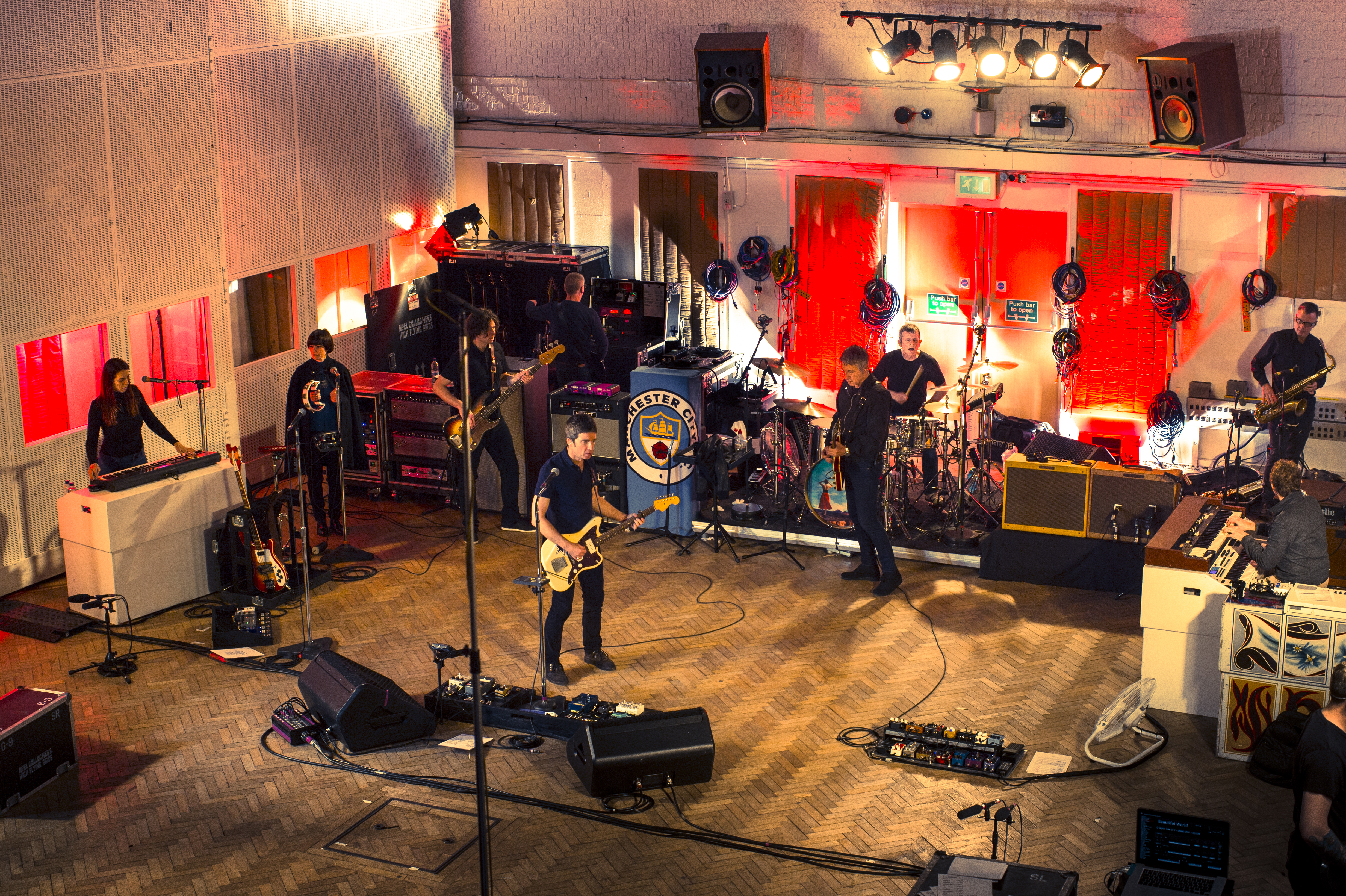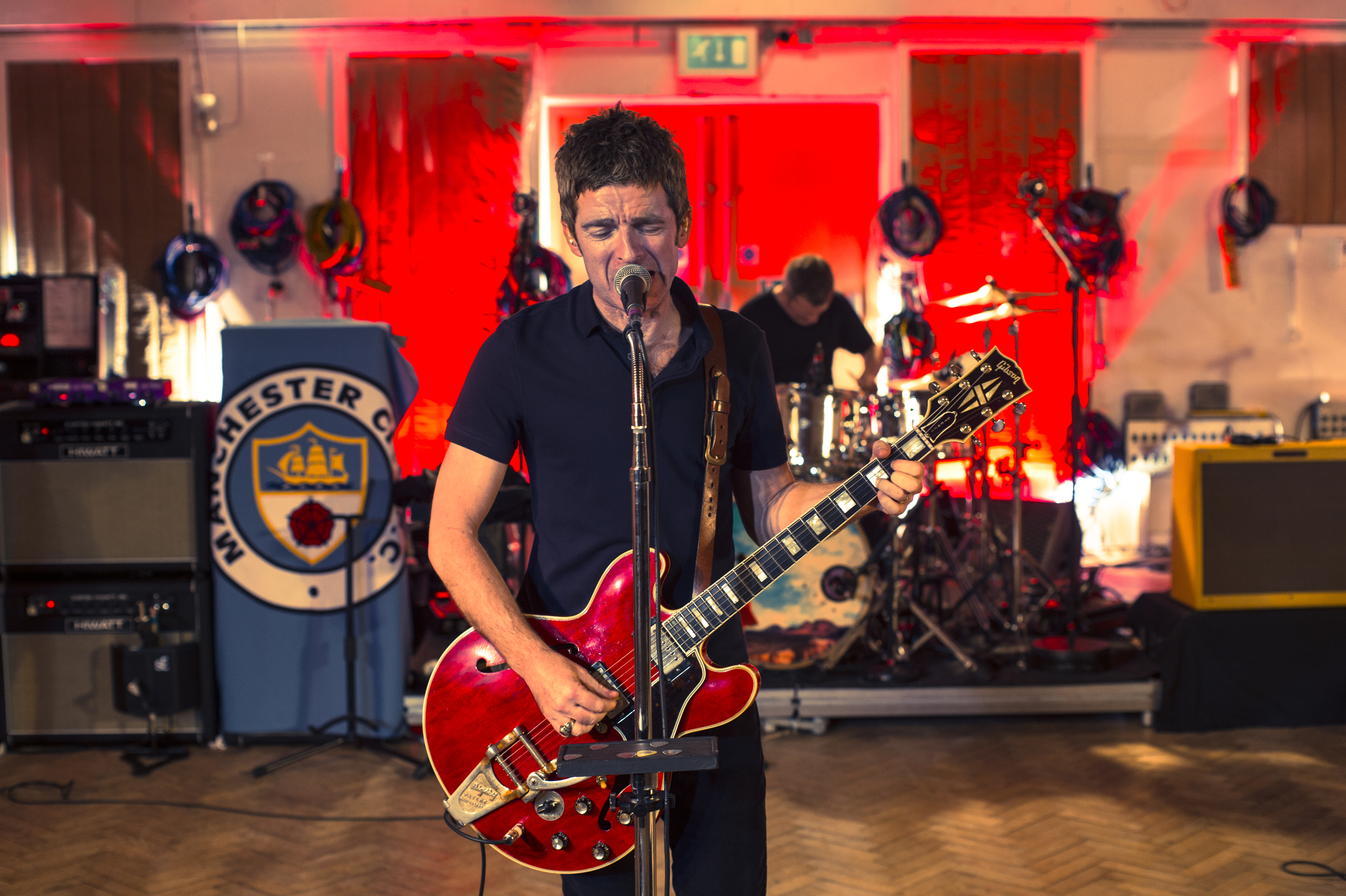 Photography by Lawrence Watson.