After the first singles from Novelist Guy made their appearance in early 2018, a fever-pitch of excitement began to gather between critics eagerly awaiting the debut album from one of London's most exciting new artists.
Since first being discovered in 2013, Novelist has been working tirelessly in perfecting his craft and proving that time and time again, he is as innovative as he is outspoken. He was heralded as one of the first 'Grime Stars' of the movement, but never gave the impression of wanting to embrace the main-stream and become a 'star'.
However, judging by recent receptions of this release, Novelist may need to become accustomed to stardom – with a cover feature on Time Out Magazine, a deluge of media adoration and countless rave reviews, Novelist Guy is in all sense of the phrase, a hit.
Mixed and Mastered at Abbey Road Studios - It's now been just under a week since Novelist Guy was released and the music press seems to be just as taken with the album as we are. Have a look at some of the recent reviews for Novelist's debut:
---
"As is clear across all 15 tracks on Novelist Guy, he is as switched-on as they come, a conscious lyricist with one eye on the rest of the world. The album itself rattles with fiery unpredictability. The beats are rough and ragged, aside from lush, ambient interlude Clocking The Game, moving between the playful glitches of Happiness In The Cold to the pure, weaponised grime thrill of Nov Wait Stop Wait – his most iconic bar, first referenced on 2014's Take Time." – Crack Magazine.
"It's a record that fans have been waiting for since he broke on to the scene at the age of 16. Even if you don't know much about grime, it's an album to get excited about. It's clear the artist – nominated for a Mobo at 17 – is a force to be reckoned with and wise beyond his years. He looks set to follow in Dizzee Rascal, Skepta and Stormzy's footsteps: the next grime MC to become a household name." – Time Out.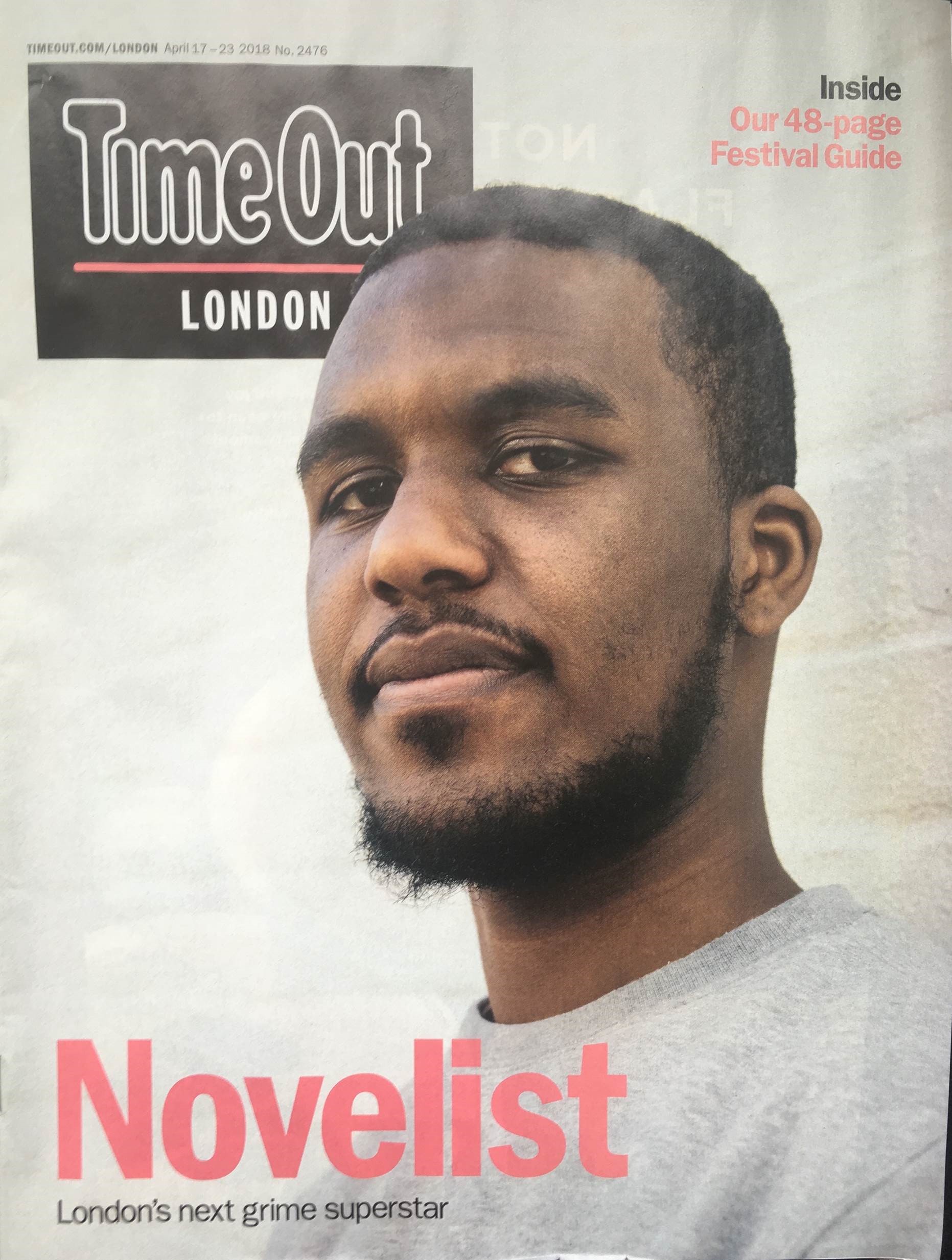 "From the outset, the 21-year-old's mantra-like lyrics hammer each song's point home. "I only wanna live the honesty ting," he says throughout the upbeat, frazzled opener Start – and he goes on to prove it across the rest of the album. Every sentiment on Novelist Guy is deeply felt. – NME Magazine.
"As a poster boy for the new generation of grime MCs, Novelist's debut album was one of the most highly anticipated in the genre's history, so, before the release date was even announced, the 21-year-old had an unavoidable responsibility. It seems as if Novelist made the album he wanted to make, despite the external pressures, and gave us a project which is sonically, socio-politically and unapologetically grime." – Clash Music.
"The young Novelist came up aggressive, with a high-speed, take-no-prisoners flow that recalls much older iterations of the genre such as Dizzee Rascal, allied to a bounce that makes the vast majority of Novelist freestyles into instant dance music. Grime is now a maturing genre, with room for a multiplicity of voices and subject matters. And in Novelist, grime now has an upstanding and versatile outlier." - The Guardian
The album feels to us like a coming of age moment for Grime, as one of the genre's most anticipated and hotly-tipped artists has come into his own, his take on Grime has matured thus furthering the reach of the movement and evolving its style.
Click here to listen to Novelist Guy.
Watch Part One of our interview with Novelist and his brother and fellow producer, Prem: