2017 has been a phenomenal year for new releases. Rock, Grime, Jazz – wherever your tastes lie, the myriad of albums dropped this year is guaranteed to satisfy the most obscure or discerning tastes out there.
With so many solid releases from so many talented artists, it would be impossible for us to pick the best of the year, and it would hardly feel fitting as Abbey Road played a part in creating many of 2017's releases!
So, we thought we would turn to the UK music press to provide the answer to the burning question on every music lover's mind at this time of year – which album is the best?
The following list is a compilation of results from the far-reaching corners of the UK music press, compiled and sorted into a ranked list based on scores and frequency of appearances in 'Album of the Year' countdowns, with a short musing from Abbey Road thrown in for good measure.
---
10) Lorde - Melodrama
Following the mammoth release of Green Light, Lorde dropped Melodrama; a soulful, introspective album that's overflowing with singable, irresistible pop hits that are enthused by masterful song writing and lyricism. This sophomore offering further cements Lorde's position as one of the most interesting and promising pop artists recording right now.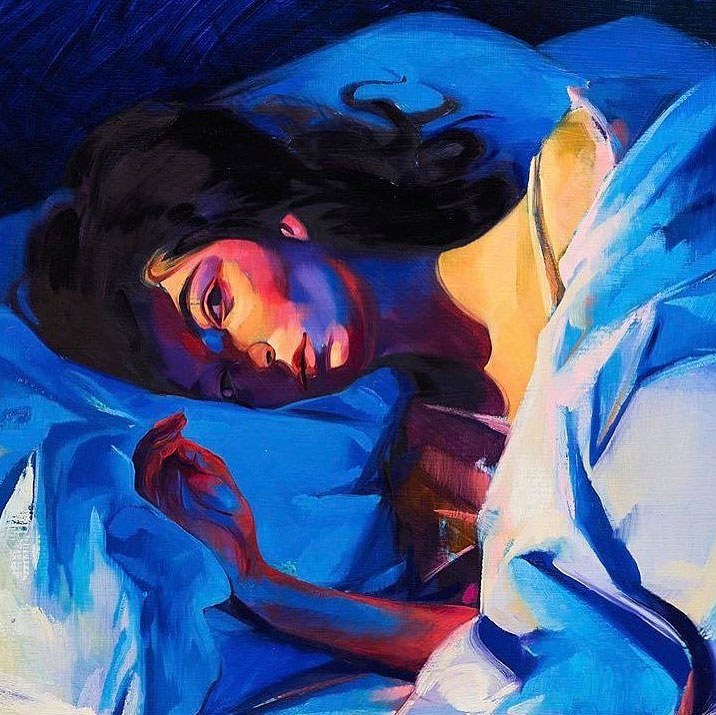 9) The War on Drugs – A Deeper Understanding
Full of lush guitars, bright synths and sultry vocals - A Deeper Understanding is a brooding and meticulous album from Adam Gradnuciel, otherwise known as The War on Drugs. Drawing upon elements of his earlier work, this latest album feels like a formative moment in the discography – the moment that his style reaches it's dichotomic perfection; ethereal and haunting, yet urgent and driving.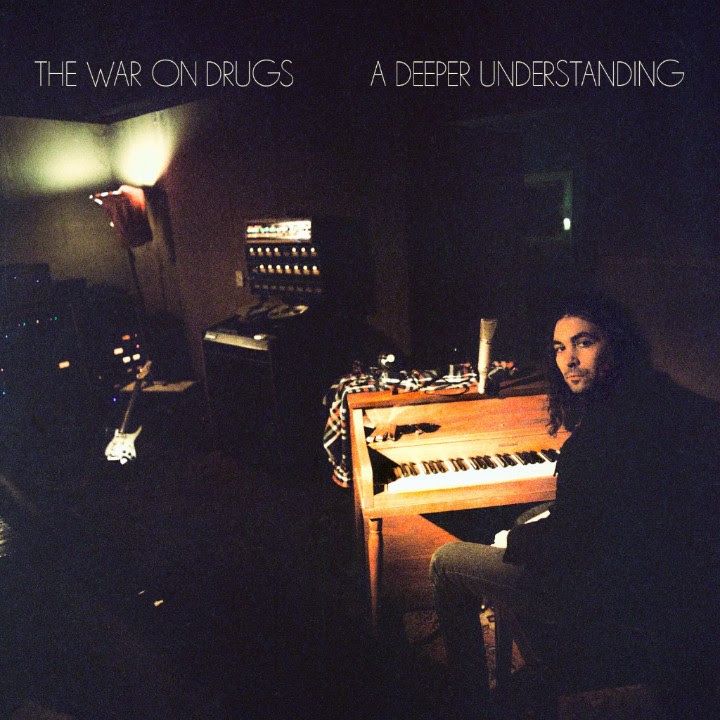 8) The xx – I See You
Few bands in the upper echelons of the music industry have embraced minimalist production in the same way as The xx. This latest album sees a slight departure from previous offerings, with singles like Dangerous featuring brash horn sections and embracing elements of dance music already explored by Jamie xx. I See You is a development on the trademark xx style and proof that the sound they created has the longevity it deserves.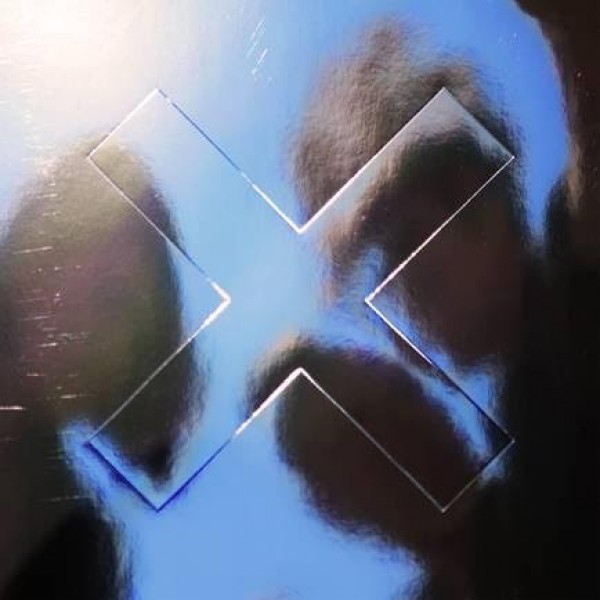 7) Thundercat – Drunk
Weighing in at a staggering 23 tracks, Drunk is rabbit hole of sun-drenched jazz, funk, hip-hop, soul and sometimes even rock. Drunk is the sonic exploration of the capabilities of an artist utterly in love with his influences, simultaneously paying homage to the greats of the genres that inspired him while creating something fun, fresh and truly unique in his symbiosis and combination of these styles.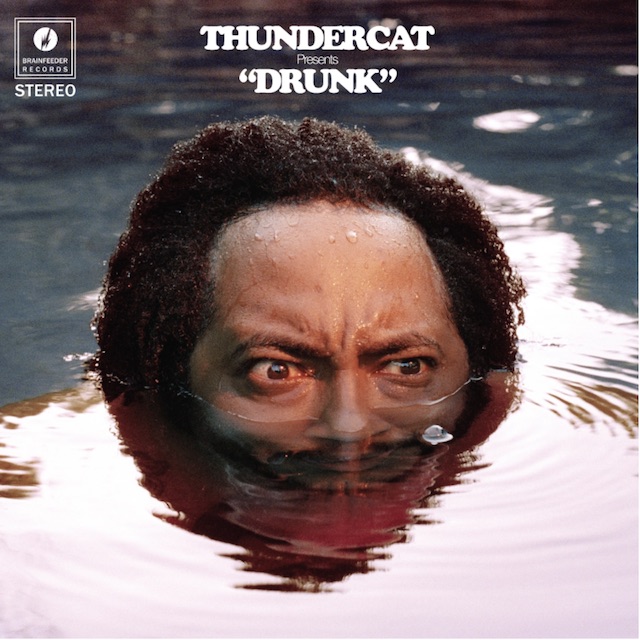 6) The National – Sleep Well Beast
Sleep Well Beast is a masterclass in the power of contrast in an album. Offering an enigmatic sense of light and shade through the opposing use of slow, calm and thoughtful moments to anthemic, clamorous and boisterous cuts that come often one-after-the-other on the album's track list. The result is an experience that keeps you hanging on each second of the track at hand, anticipating the next lull or surge in energy.
5) St. Vincent – Masseduction
Masseduction feels like an exercise in restraint for St. Vincent. Often at moments far from the exuberance and energy of previous releases, this latest release has an air of reflection to it; matching its lyrical content with poignant, paced and considered musicianship. But that's not to say Masseduction is free from the lively, energetic cuts that we've come to expect from the jazz-guitarist-come-pop icon at all!
4) Laura Marling – Semper Femina
Determined on overthrowing conventional portrayals of women, the sixth studio album from Laura Marling is penned as a concept album of femininity, and a poised exploration of womanhood. In Semper Femina, Marling builds on a style showcased throughout her discography and creates a career-spanning crescendo of witty lyricism and gorgeous folk musicianship.
3) Father John Misty – Pure Comedy
Laden with melancholic feeling, Pure Comedy questions everything from the true value of entertainment, capitalism and materialism while simultaneously offering comfort to listeners with lush, densely layered songs that feel Bowie-esque in place. Pure Comedy - an opus offering, a complex musical-deep dive into modern existence.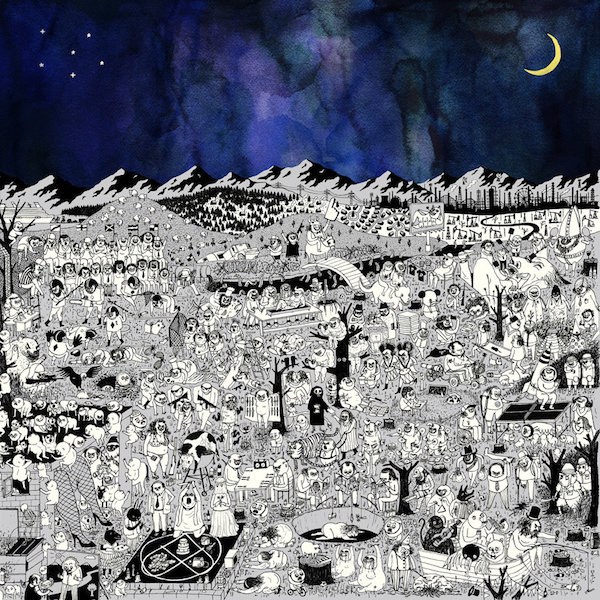 2) Kendrick Lamar - Damn
In Damn, Kendrick does the impossible whereby he follows up To Pimp a Butterfly without disappointing or letting the weight of expectations from his last critical and commercial success subvert his creative process. Damn is as cutting and relentless in its social commentary as it is flawless and earth-shaking in production value, musicianship and impeccable vocal talent from both Kendrick and his array of guest features.
1) Sampha – Process
Meditative, patient, reflective and complex, Process is a masterclass in introspective song writing. Having featured on records with just about everyone from Drake and Kanye, to Solange and SBTRKT, Sampha's debut solo album is proof that practice does indeed make perfect. This album sees him truly come into his own and begin to divulge his own identity as a writer while further revealing his immense vocal and musical ability.
---
The Full Fifty
1) Sampha - Process
2) Kendrick Lamar - Damn
3) Father John Misty - Pure Comedy
4) Laura Marling - Sempa Femina
5) St. Vincent - Masseduction
6) The National - Sleep Well Beast
7) Thundercat - Drunk
8) The xx - I See You
9) The War on Drugs - A Deeper Understanding
10) Lorde - Melodrama
11) The Horrors - V
12) Queens of the Stone Age - Villains
13) Fleet Foxes - Crack up
14) LCD Soundsystem - American Dream
15) SZA - Ctrl
16) Wolf Alice - Visions of a life
17) Stormzy - Gang Signs & Prayer
18) The Big Moon - Love in the 4th Dimension
19) Paul Weller - A Kind Revolution
20) Richard Dawson - Peasant
21) Margo Price - All American Made
22) J-Hus - Common Sense
23) Ghostpoet - Dark Days & Canapes
24) Kelela - Take Me Apart
25) Arcade Fire – Everything Now
26) Wiley - Godfather
27) This is the Kit - Moonshine Freeze
28) Paramore - After Laughter
29) Randy Newman - Dark Matter
30) Jay-Z - 4:44
31) Mogwai - Every Country's Sun
32) Liam Gallagher - As You Were
33) Childhood - Universal High
34) Everything Everything - A Fever Dream
35) Gorillaz - Humanz
36) Jlin - Black Origami
37) Shabazz Palaces – Quazarz
38) Baxter Dury - Prince of Tears
39) Rhiannon Giddens - Freedom Highway
40) Mac DeMarco - This Old Dog
41) Lana Del Rey - Lust for Life
42) Depeche Mode - Spirit
43) Loyle Carner - Yesterday's Gone
44) Ryan Adams - Prisoner
45) Joan Shelley - Joan Shelley
46) Arca - Arca
47) Big theif - Capacity
48) Drake - More Life
49) Cigarettes After Sex - Cigarettes After Sex
50) Jane Weaver - Modern Kosmology