It's okay to struggle. Gift giving is hard work, even more so if you want your gift to be meaningful, useful and all-together laden with sentiment and thoughtfulness.
Well struggle no longer, Abbey Road Studios has the answer to all your difficulties – The Abbey Road apparel range!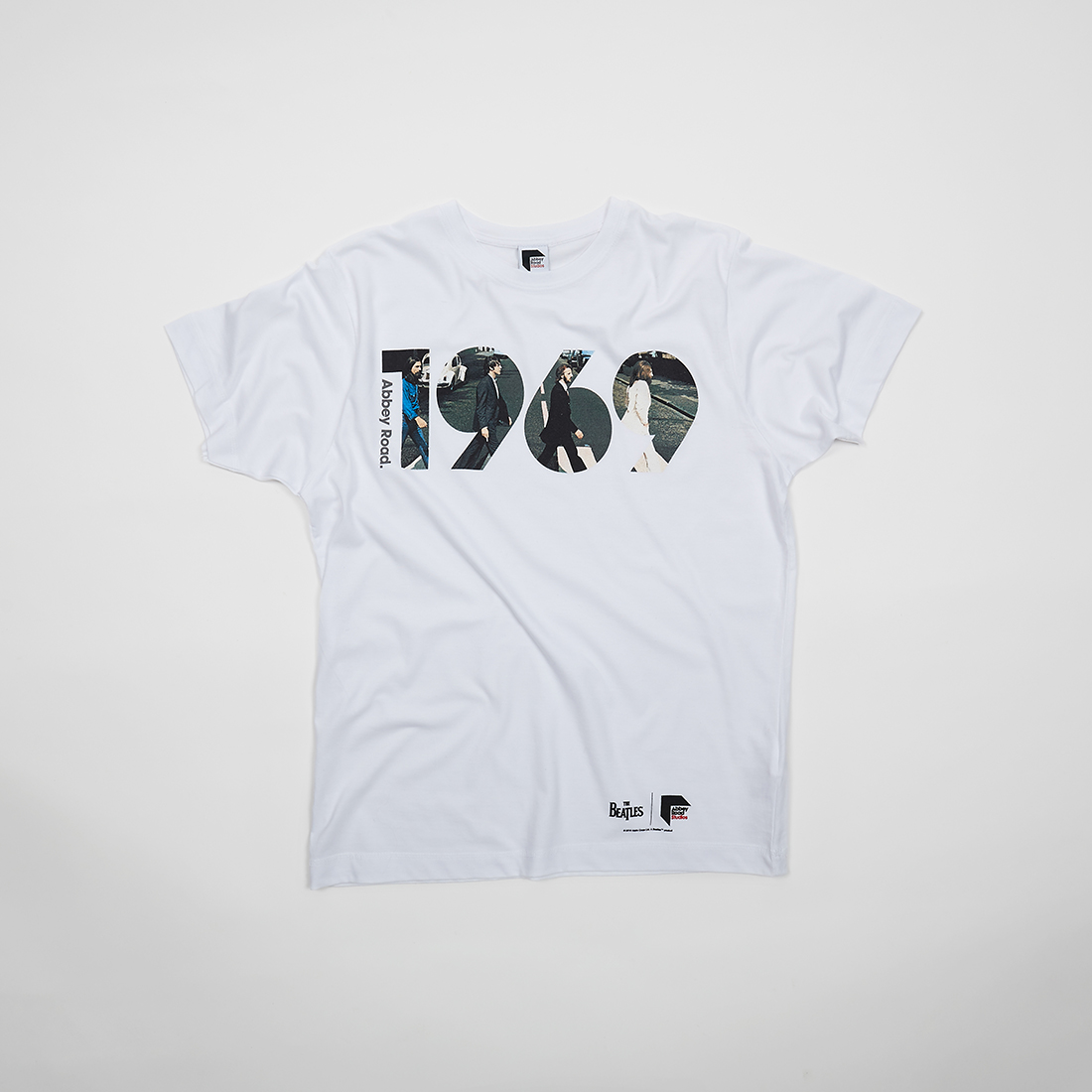 Pick up our 'Waveform All the Way Bundle', complete with a tote bag, T-shirt, make up bag and an oyster card holder. This is a gift brimming with cool, featuring the original audio waveform of ex-Studio Manager Colette Barber saying the words "Hello, and welcome to Abbey Road Studios".
Whether you're buying for a Beatles fan, or just a music fan in general our line of branded T-shirts and Jewellery are the essential stocking filler, guaranteed to give you top marks for thoughtfulness and creativity when it comes to buying presents.
Take a look at our official Abbey Road and The Beatles tote-bags, a masterful combination of practicality and style that are as useful as they are pleasing to the eye.
Our official Abbey Road jewellery is a must buy whether you're looking to spend a little or a lot. Add a Plectrum Cord Bracelet to your present haul for a great extra gift, or splash out on the 'It's Only Love' silver necklace to really make someone's Christmas.
Still need some help? Read our previous instalations of the #AbbeyChristmas gift guide.