Looking for a little inspiration for your presents this Christmas? Well look no further. If there's one place you can trust to provide that magic touch to your gift giving, it's the home of innovation and originality – Abbey Road Studios.
Whether you're looking for a weighty-hardback to delve into or a coffee-table artbook to thumb through while you're waiting for the turkey to cook this Christmas, the Abbey Road Shop has some of the best reads available for all different music lovers out there.
With everything from 'The Art of Sound' and '100 Years of British Music' to 'The Dark Side of the Spoon' and our very own Abbey Road Studios photobook, we've got the perfect picks for you to get lost in some great music writing.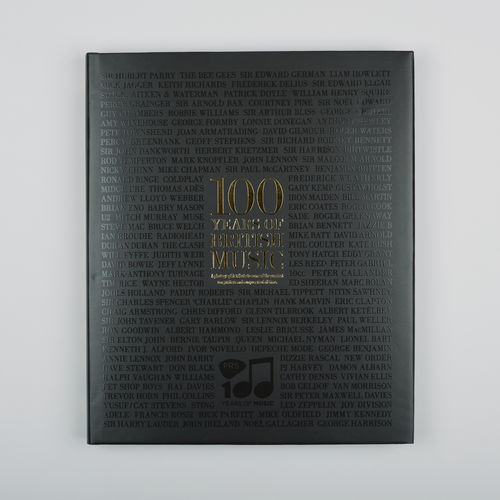 Get comfortably numb by the fire this Christmas with 'The Treasures of Pink Floyd' – the complete story of one of the most important bands in the history of popular music. This book is an essential purchase for any fan wanting to immerse themselves in this surreal and fascinating world.
'Vinyl Album Cover Art' is a masterful coffee table art-book, nestled within the upper-most echelons of music writing and publishing. Featuring some of the most beautiful works of album cover art across the entirety of modern music, we're confident you'll be drawn in and captivated by this book throughout Christmas and beyond.
Visit the Abbey Road Shop and get stuck into a great book this Christmas
Still struggling? Read our previous instalations of the #AbbeyChristmas gift guide.