"As a 14-year old devoted member of the Beatles' Fan Club, I dreamt of being allowed into Abbey Road Studios, so I've never gotten over the thrill of stepping into that holy building" – Jill Furmanovsky.
Jill Furmanovsky first entered Abbey Road Studios in 1975, photographing Pink Floyd during the now-legendary recording sessions for Wish You Were Here in Studio Three. Ever since then, the studios and Jill have been entwined together in the story of popular music, a connection that continues to the present day.
Now holding the position of Abbey Road's Artist in Residence, Jill has amassed a monumental roster of music legends who have been the focus of her photography, ranging from Oasis and Royal Blood to Mura Masa and Nile Rodgers.
Beginning next week at The Barbican's Music Library, a new exhibition entitled Inside Abbey Road: Through the Lens of Jill Furmanovsky will showcase Jill's iconic photographs alongside historic musical artefacts and rare archive images specially selected from throughout the studios' 86-year life span.
From candid shots of Pink Floyd in the control room, to intimate portraits of some of the most renowned musical legends to frequent the studios – Inside Abbey Road is a unique and personal insight into the long and decorated history of the studios and the artists working within it, as told through the lens of one of the worlds' most prolific and well-loved rock photographers.
The exhibition will also feature a handful of the most enigmatic microphones taken from Abbey Road's collection, which since 1931 has grown into the largest such collection in the world. These microphones have been specifically chosen by Abbey Road's longest serving member of staff, Lester Smith, for their provenance and historical significance.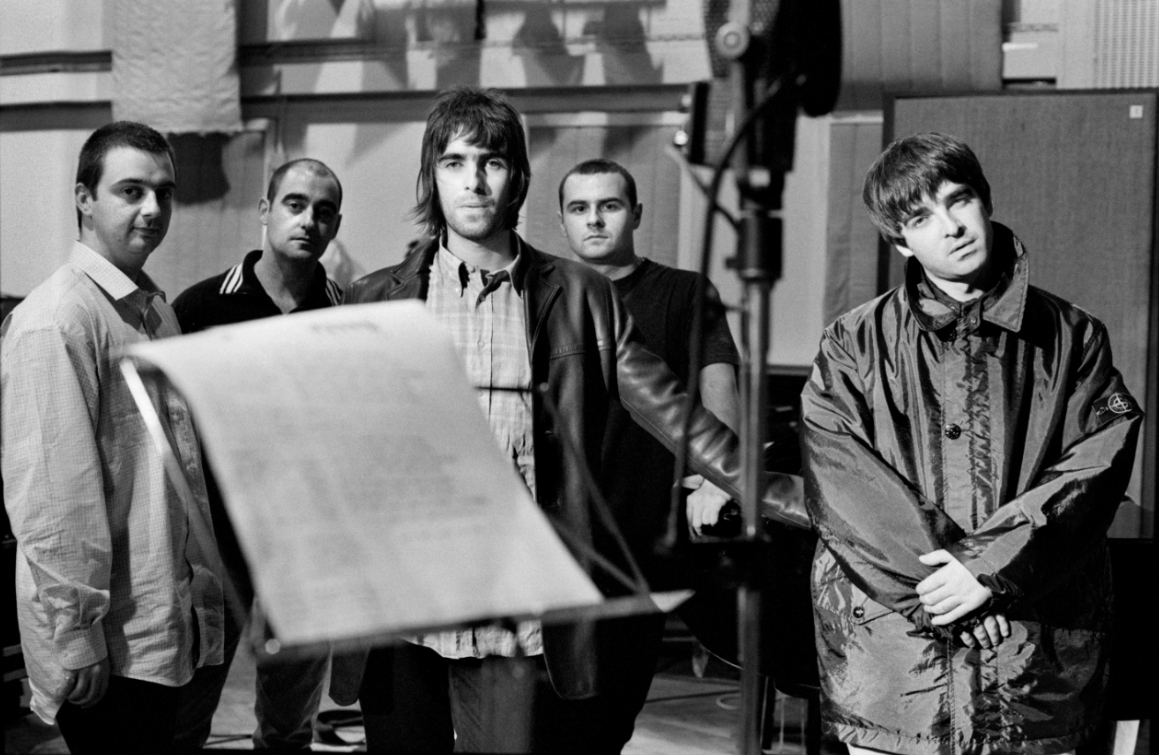 Inside Abbey Road: Through the Lens of Jill Furmanovsky is a free exhibition being held at The Barbican Music Library in London. The exhibition begins on April 9th and will last until June 27th. It will be free to visit.