It was a chance meeting in 1994 when Giles Martin first met INXS whilst working on The Great Music Experience, a concert in Japan starring Japanese and international musicians. This brief encounter was the crux of a friendship which now spans over twenty-five years and has led Giles to work across several phenomenal releases for the iconic rock band, including the band's Greatest Hits compilation.
Martin's most recent collaboration with INXS saw him mixing their classic album Kick in Dolby Atmos with Sam Okell at Abbey Road Studios for the seminal recording's 30th anniversary reissue in 2017. Kick has sold over six million copies worldwide since its 1987 release and made INXS one of the world's most renowned rock bands.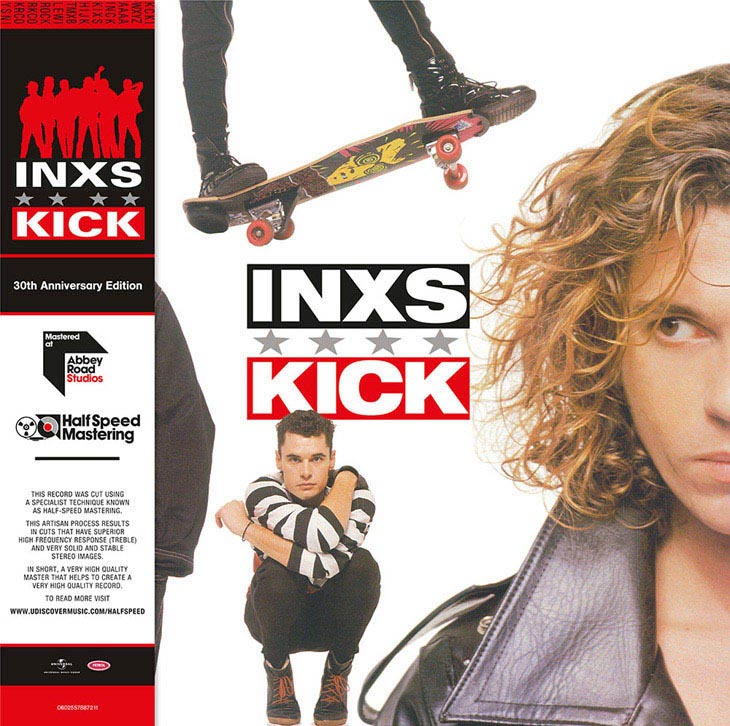 The exciting musical partnership continues to blossom as he has now been announced as Executive Music Director for the legendary rock band and for Petrol Records. Giles will have a creative overview on all audio aspects of INXS developments, including an upcoming documentary, live theatre show and the band's forthcoming repackaged, remixed and expanded studio albums, to be released via Universal Music Group in partnership with Petrol Records.
Giles explains: "Having worked across several phenomenal INXS releases over the years, I am thrilled to be extending our musical relationship. INXS are one of the most important rock bands in history, I am honoured to be collaborating with them again and look forward to contributing to the spectacular experiences the band are creating for their fans."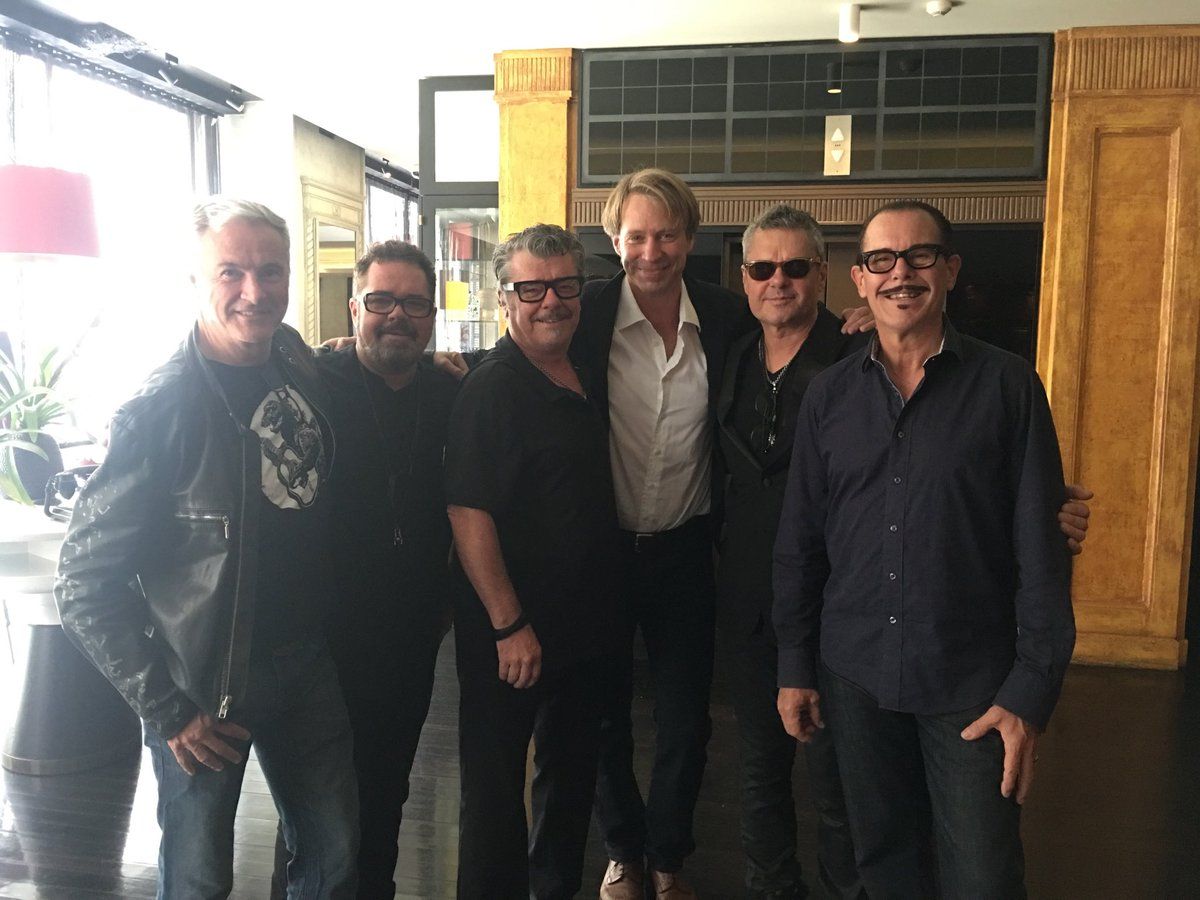 Petrol Records Chairman & CEO, Chris Murphy, further adds: "Giles Martin's track record speaks for itself. We need to ensure INXS' incredible music and extraordinary story is heard by and told to future generations and as such, we want the best eyes and ears partnering with us across all our innovative and exciting upcoming projects. Giles is a dear friend of the band and someone we can trust unquestionably to deliver outstanding creative input and a rare musical perspective."