A couple of weeks ago legendary Britpop act Echobelly were among the first to record in Abbey Road's new studio The Gatehouse, having recently visited the studios to master their forthcoming album Anarchy and Alchemy, their first in over 10 years.
Adored by everyone from Morrissey to Madonna, and having inspired REM's Monster album when they first emerged onto the UK circuit back in the 1990s, their intelligent and empowering songwriting set them apart from their peers during the Britpop era. The band's visit to the Studios included three days of recording with engineer John Barrett in new studio The Gatehouse following an earlier mastering session with Abbey Road's Frank Arkwright.
Listen to their brand new single Hey Hey Hey, together with album title track Anarchy and Alchemy (both mastered here: the former by Frank Arkwright, the latter by Alex Wharton) on Spotify now.
Check out some pictures from the session, together with a quote from Echobelly about their time at The Gatehouse.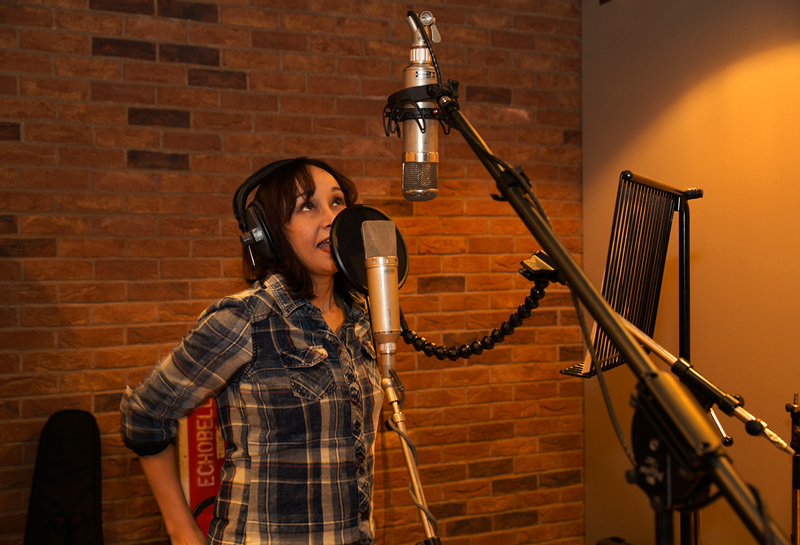 Sonya Madan in The Gatehouse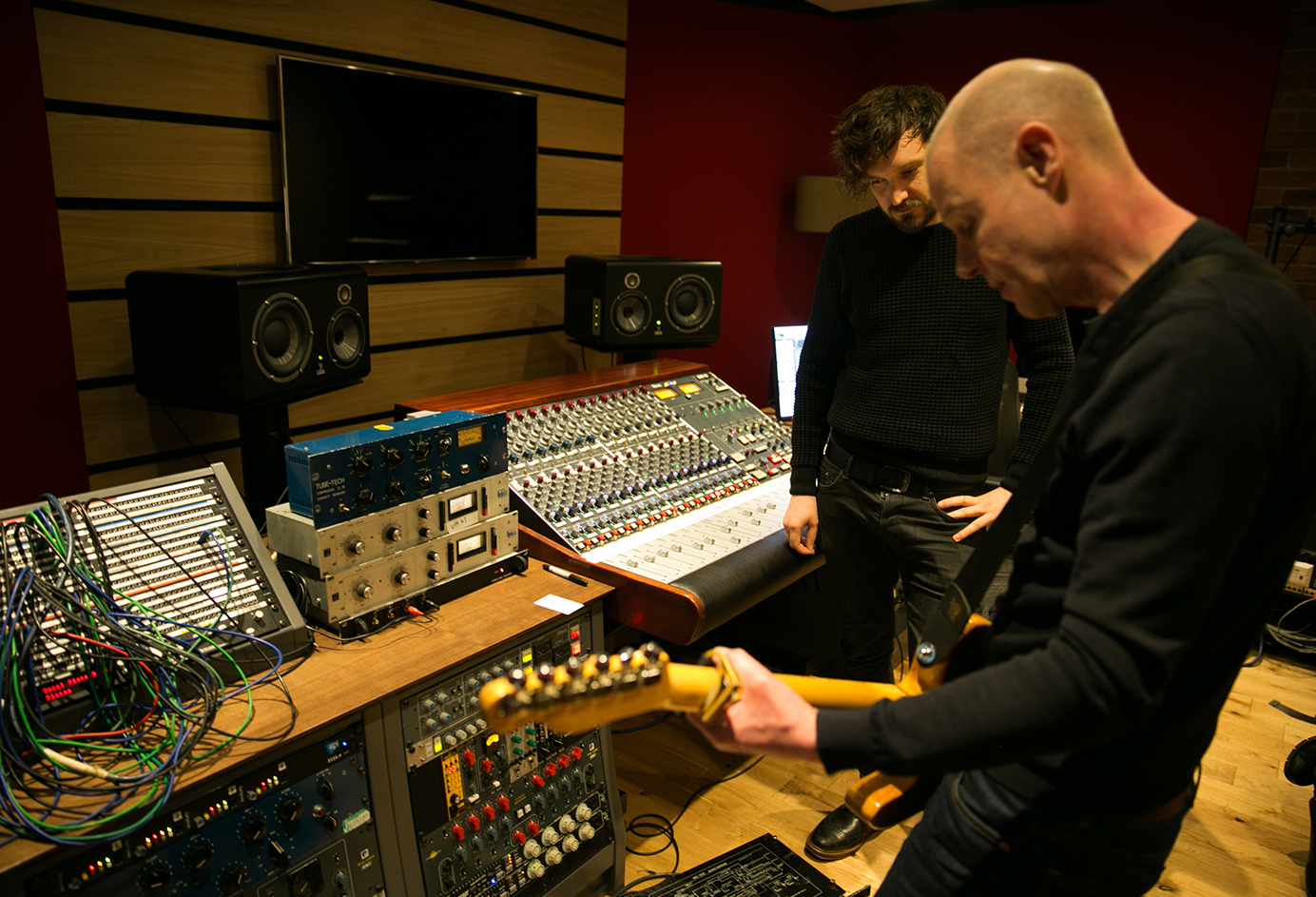 Echobelly's Glenn Johansson with our Engineer John Barrett