Massive congratulations to our Chief Creative Advisor Nile Rodgers who adds the role of Chairman of the Songwriters Hall of Fame to his ever increasing portfolio of honours.
The legendary CHIC co-founder has been unanimously elected by the Board of Directors to serve as the organisation's chairman, succeeding Gamble and Huff who held the position for three years.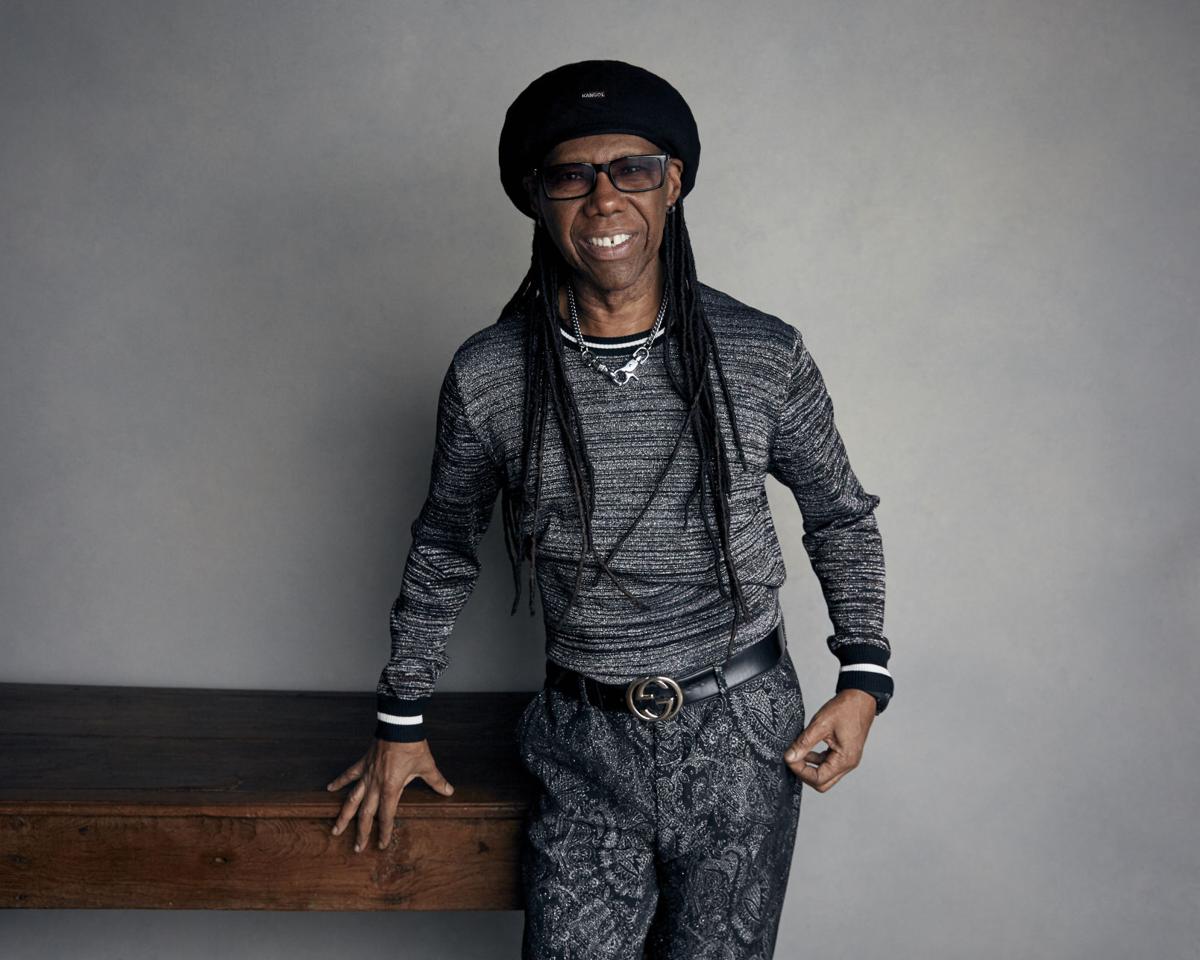 "I am truly honored and beyond humbled to be elected by such an esteemed group as this illustrious board. I will try and serve with all my heart. I hope I can make you half as proud of me as I am to even sit in the room with you who've done so much for the furtherance of composition. Thank you for giving me the opportunity to serve the songwriting community." - Nile Rodgers on his recent appointment as Chairman of the Songwriters Hall of Fame.
Nile and CHIC are on tour across Europe this Summer, alongside completing the new CHIC album at Abbey Road.
It's About Time, the group's first album since 1992's Chic-ism, arrives on September 14th.
Pre-order the album here.