Earlier this year Abbey Road Studios played host to contemporary pop artist and indomitable vocal talent, JP Cooper, as he completed his debut album Raised Under Grey Skies.
Working in the Gatehouse Studio with our engineer John Barrett, the two set about recording a re-imagined version of Perfect Strangers - a track that JP had recently featured on by Jonas Blue in 2016, and one that had propelled him into the public consciousness for his soulful vocal performance.
Looking back on the session and on working with JP Cooper, John told us about what it was like to meet the man and work alongside him…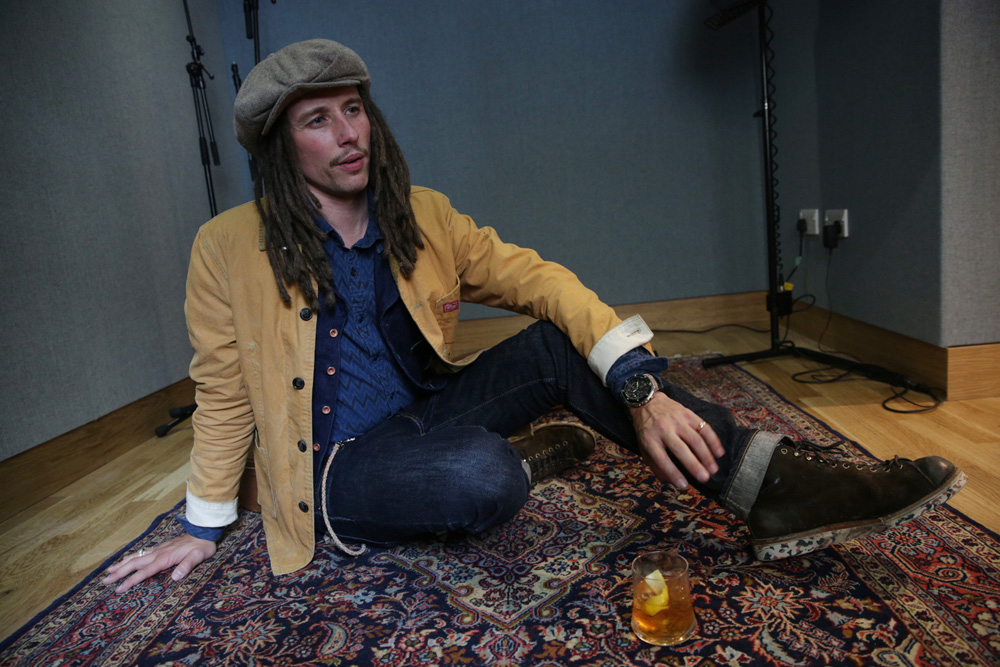 "I was already familiar with JP Cooper's and Jonas Blue's collaborative track, when I heard that I would be recording a track for JP in the Gatehouse. As it turned out, we were to record a new version of 'Perfect Strangers', but with a more live band/acoustic vibe.
We started by laying down the drums and bass, which went quickly, and then embellished the track with acoustic piano, and a couple of electric guitar overdubs.
At that point, the track was ready for JP to go to the mic. What a voice. Literally, we had vocals for the verses recorded in three takes. It's rare to work with someone of that talent, but when you do, it's very special experience."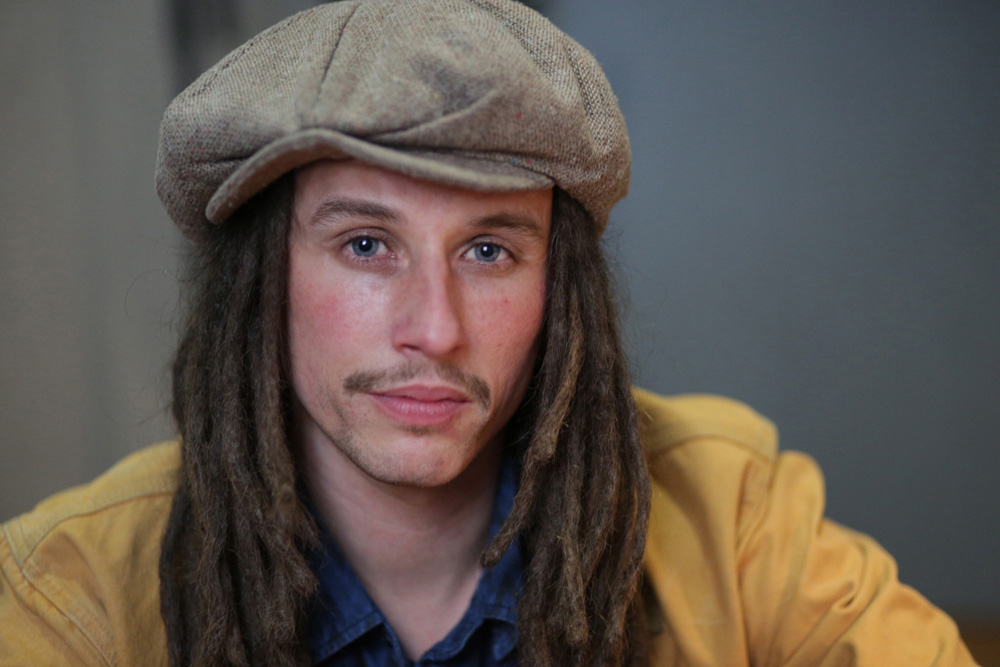 Listen to Raised Under Grey Skies on Spotify or buy it here.